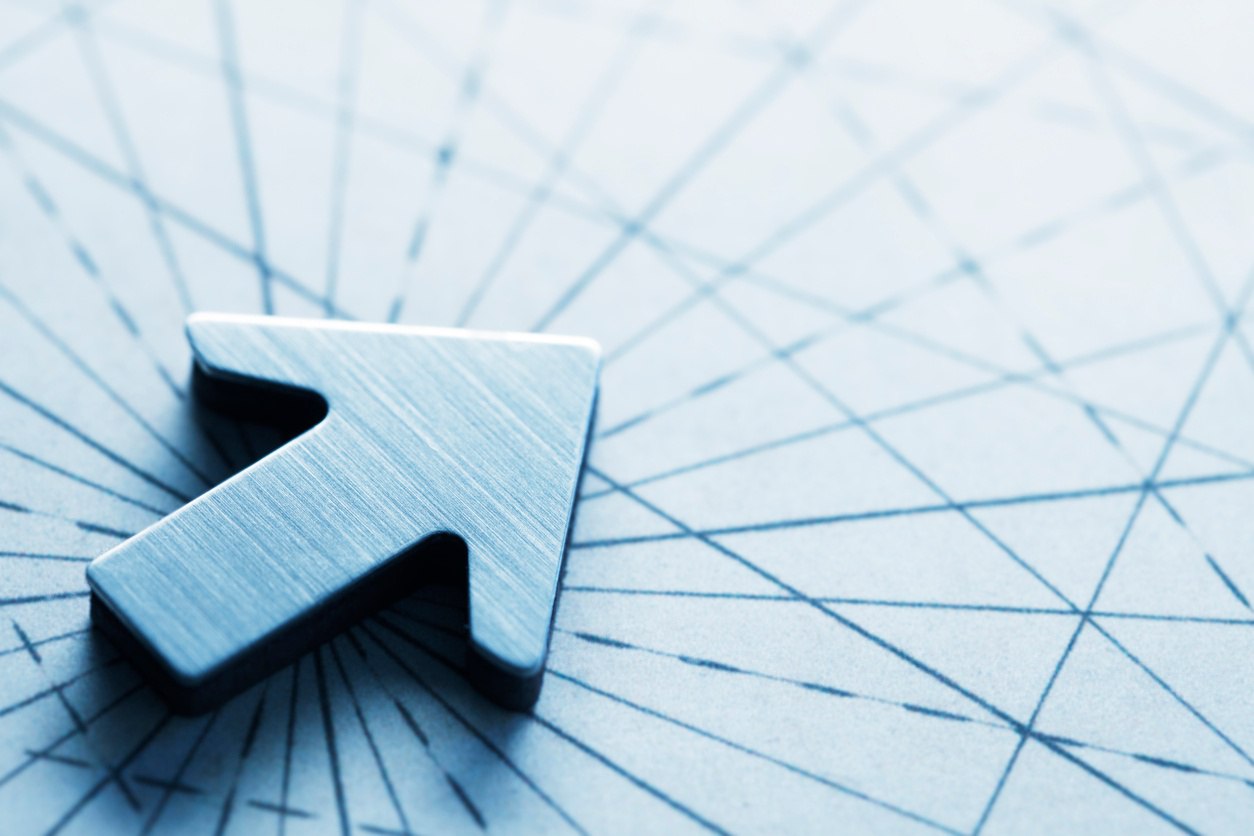 Subscribe
Aligning Sales to Execute Against the Growth Strategy
Categories: Scaling Sales
As an experienced investor, you understand that aligning a portfolio company's sales organization around go-to-market (GTM) shifts is critical.
Most strategic changes aimed at improving a portfolio company's competitive position in the market will likely demand alignment with their sales organization. Consider a buyer-focused framework that's proven to help portfolio companies align their sales organization behind company goals in a way that supports front-line sales success.
Assess the four essential questions everyone in your portfolio company should have consistent answers to. Leverage these questions to help your portfolio company leaders streamline the process of equipping sales with what's needed to execute on the front line.
Four Questions Your Portfolio Company Leaders Should Answer Consistently
Aligning the sales organization around new ways buyers are purchasing your portfolio company's solution requires a shift in the sales approach, one that equips sellers to focus on their buyer and be relevant in sales conversations.
One of the most critical ways to align sales on a new GTM approach is to ensure that the entire sales organization has a consistent understanding of the business value of their solutions and their competitive differentiation in their marketplace. This alignment starts with the executive team. When leaders generate cross-functional agreement on the value drivers and differentiators that are top-of-mind for their most influential buying audiences, they lay the groundwork for creating a consistent, buyer-focused sales message.
Creating company-wide alignment, and a custom sales message based on that alignment, requires your portfolio company leaders to generate consistent answers to these four essential questions:
1. What problems do you solve for your customers?
To close high-value accounts and meet the KPIs of a strategic GTM shift, what are the big business problems your portfolio company's salespeople will need to uncover and attach to? Can your portfolio company leaders provide a consistent answer to this question? Any shift that requires salespeople to get their buyers to see an additional or evolved value in a solution demands that sales leaders enable their account teams to focus on their buyer's complex business problems.
For example, if a portfolio company is shifting to a consumption-based pricing model, how are they equipping sales to land high-consumption accounts and ensure successful adoption within them? If your portfolio company is launching new solutions, how are they equipping their reps to sell on the business value of those solutions to ensure they can sell high in buyer organizations and increase cross-sells, up-sells, etc?
If salespeople don't have a defined way to uncover and map high-level business problems to your portfolio company's solutions, they will likely leave money on the table or lose forecasted opportunities altogether.
Elite sales organizations are aligned across the company on the key problems their entire solution solves for their customers. As a result, marketing messages, sales messages, delivery messages and product demos are all customized to the critical business challenges that the solution solves. Portfolio companies who put in the work to gain executive agreement on the business problems their solution solves for their customers — can equip their sales organization with a buyer-focused message to repeatedly increase margins and win rates.
2. How do you specifically solve those problems?
As portfolio company leaders generate agreement on the business problems their solution solves, they also need to gain agreement on the specifics. For example, saying their solutions protect data throughout a customer lifecycle is good, but it is likely similar to other messages being delivered by competing organizations. How specifically do their solutions protect data? How do they do it in a way that has meaning to the customer?
Clearly defining the specifics around how a company's solution solves business problems and how the solution will be implemented into a customer's organization, supports the sales team's ability to:
Increase win rates, margins and long-term account success
Ensure successful adoption in closed accounts, reducing loss of market share and costly setbacks for the company (i.e., customer success challenges, returns, price cuts, bad reviews, etc.)
Generate long-term monetization within each account (i.e., renewals, cross-sells, up-sells, higher consumption rates, etc.)
Alignment on how your portfolio company can deliver their solution ensures consistency in front of a buyer and drives efficiency internally, as opportunities move through the customer engagement process.
3. How do you do it differently than your competition?
In the noise of the B2B selling space, a salesperson's ability to instill business value in a solution is what gets buyers to sign a deal with a high price tag.
In today's B2B environment, every company is operating in markets where there is a lot of competition between similar solutions. A portfolio company may have the most elite products on the market, but if their sales organization is not aligned on how the products are better or different than the competition — they will struggle to beat competitors and validate the need for a premium price.
Elite sales organizations have a keen understanding of what makes their solution set better and different from their competitors. These organizations equip their reps to articulate their solution's differentiation during sales conversations, in a way that has meaning to the economic buyers they're speaking with. Building a solution's competitive differentiation into a sales messaging framework also supports salespeople in influencing buyer decision criteria in a way that favors their solution, over a competitor's.
4. What is your proof?
This point may seem obvious to any C-suite executive leader, but there are major differences between companies that maximize the effectiveness of their proof points, and companies that don't have a process to support sales in validating their solution's success. John Kaplan was featured in an episode of the Hunters & Unicorn's The 33 CXOs Podcast, where he noted how elite companies support their sales organization in effectively leveraging proof points;
Elite sales organizations have a defined process around capturing the value they create for a customer, because they understand the need to validate results in a way that's meaningful to their customers. These companies have a system for measuring success. That system typically centers around creating proof points that tell the full story of how the company's customers achieved their positive business outcomes and KPIs from a solution implementation. While your portfolio company leaders work to align on these four essential questions, consider having them set aside time to refine their proof point process.
Help Portfolio Company Leaders Generate a Buyer-Focused Messaging Framework
Support your portfolio company partners in understanding the importance of generating a buyer-focused sales message. Help them make strides towards implementing a GTM message that equips their sales teams to execute at the buyer level, repeatedly. Operationalizing a buyer-focused messaging framework, and refreshing it as GTM shifts occur, provides portfolio companies with a way to equip their sales team to be relevant to high-level business problems and execute on strategic changes needed to run the business.
When company leaders commit to generating consistent answers to the four essential questions, they reap great rewards. During a webinar on selling technical B2B products, Segment's CTO, Calvin French-Owen, shared, "I always kind of thought products would sell themselves. I've now realized just how wrong that opinion is. You really need the product and a strong go-to-market message if you want to sell effectively".
Your portfolio company leaders may find value in how Segment enabled their organization to effectively align with their buyers and drive numbers up. If any of your portfolio company leaders may be interested in the conversation, share the on-demand webinar with them.