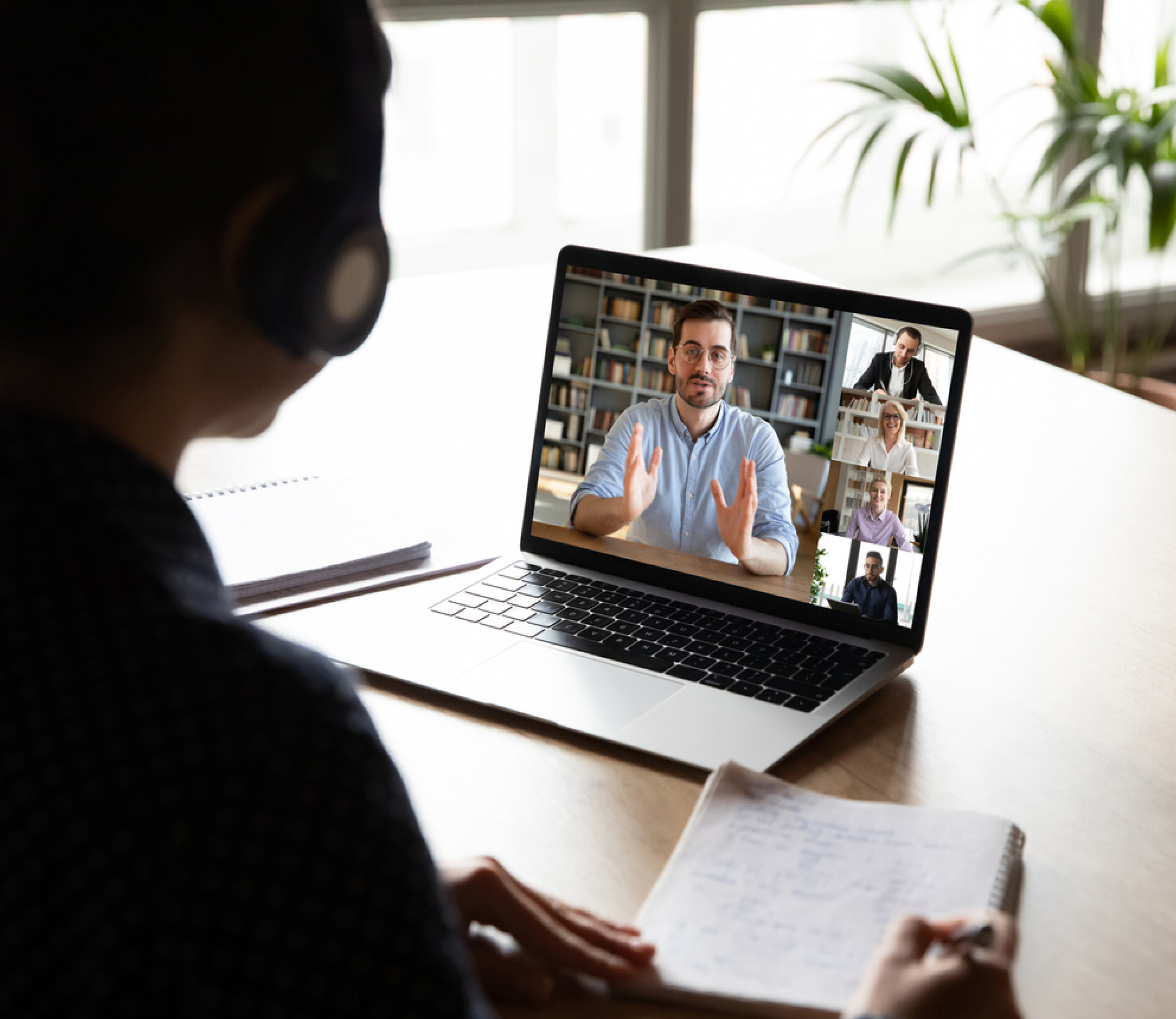 Subscribe
How to Support Rep Productivity to Drive Rapid Revenue Growth
Categories: Sales Productivity
Improving overall sales productivity, average deal size and customer retention, requires your portfolio company's sales organization to be able to instill value in their conversations with buyers.

For private equity firms, operational alignment within each portfolio company is critical. The capital investment and performance expectations for these companies are high. Not only do these companies need to execute on their vision, but they also need to ensure that their message is right and that there is alignment cross functionally, to enable the company to profitably grow.
Through our work with investor firms and their portfolio companies, we've found that it's almost impossible to grow a company, at any lifecycle stage, if the sales organization can't articulate the value and differentiation of their offerings, in a way that has meaning to their buyers. While most company leaders can express their buyer-focused sales message, they are often challenged with operationalizing the go-to-market message, in a way that enables the entire customer-facing organization to communicate that message in their sales conversations.

Your companies are often solving complex business problems. That means sales teams need to be able to articulate the value of the solution and what makes it different from competitors in a
way that has meaning to the buyer. Combining that knowledge, with the right execution plan sets the stage for repeatable revenue growth.
Establishing a Buyer-focus Sales Message
Experienced investor partners have an opportunity to help portfolio companies generate consistent alignment on their buyer-focused messaging. Generating a value-driven sales message can be highly impactful in helping sales organizations align to support rapid growth.

Most portfolio companies see the biggest impact on revenue when they start with the messaging framework – for good reason. There's nothing more critical than establishing an organization's message and enabling their sales teams to articulate the value of its solution in a way that actually solves their customer's problems. Here's some guidance to help sales organizations establish a buyer-focused message and operationalize it across all customer facing roles.

To start, company leaders need to ensure alignment around the problems their solutions solve for their buying community. These critical questions are important to explore with your leadership team:
What problems do we solve for our customers?
How do we specifically solve them?
How do we solve them better than competitors?
What's our proof?
When we win, why do we win?
Organizationally, when everyone is on the same page, portfolio companies can create alignment and have a consistent message about the problems the product solves. With a consistent message in place, you can establish an operating rhythm, which will make it easier for the sales organization to get in front of the right buyers, qualify deals and forecast sales.

See how building alignment around their sales message helped NS1 to grow more than 100% for several quarters in a row.