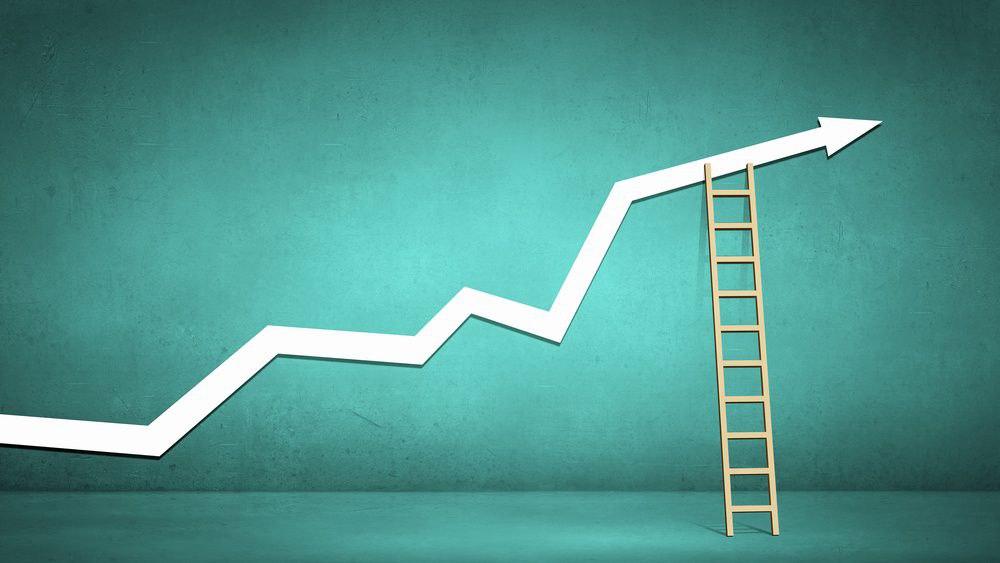 Subscribe
Drive Business Predictability With MEDDICC
Categories: Scaling Sales
The fastest route to business predictability starts with a healthy sales pipeline and a consistent deal qualification process. When implemented correctly, MEDDICC enables company leaders and investors to have an accurate view of forecasted revenue, on any given day. Consider how you and your portfolio company leaders may be able to implement MEDDICC to sharpen your strategic decision making process and improve your ability to accurately forecast the business.
As you guide your portfolio company leaders on next steps, share these insights with them to help them identify if a MEDDICC initiative is the right approach to their revenue predictability challenges.
How to Ensure Results from a MEDDICC Initiative
1. A customized approach ensures relevancy and lasting results
Launching a new sales qualification tool can present itself as a big undertaking for any sales organization and company, since qualification impacts many critical departments. Customizing each element of the qualification criteria ensures relevance for the sales team and stickiness for the change initiative itself.
Customizing the MEDDICC qualification tool to align with a portfolio company's buyers, processes and products, provides the consistency or common deal qualification language that they'll need to drive revenue predictability. This customization helps to ensure the activities outlined in the sales process are aligned to how buyers specifically make decisions. Sellers can leverage a custom MEDDICC tool to identify bad news early that could result in margin cutting or loss of critical pipeline. Customizing the criteria to the portfolio company's buyers and buying process supports their sales reps in focusing on the right opportunities, so they can spend valuable time and resources on closing the highest-value deals.
Having a consistent qualification language also gets the entire sales organization and company on the same page. When the sales team and cooperating departments (finance, legal, marketing, etc.) speak the same language, everyone understands how to qualify a deal and what it takes to move to the next stage. This consistency around the qualification language ensures everyone knows where a deal sits on any given day. Improved deal accuracy benefits leadership's ability to make sound decisions and the sales team's ability to stay focused on moving opportunities forward.
2. CROs who lead from the front will develop the most effective change initiatives
In preparing, launching and reinforcing a MEDDICC sales initiative, the sales leaders who will be successful are the ones who lead from the front. From the beginning and well into reinforcement, elite sales leaders ensure their sales organization understands the value of the initiative and their role in achieving the desired outcomes. Elite sales leaders work closely with their operating partner and their enablement team to ensure their sales qualification process, toolkit, training and content will support their sales organization in executing a consistent and repeatable qualification approach. Successful Heads of Sales and revenue leaders stay involved in the development of the training and deliverables to ensure the MEDDICC initiative aligns to the business goals of the company and optimizes how sales operates and integrates with other departments.
Successful CROs understand their accountability matters. As an investor you're likely familiar with what CROs are able to achieve when they take ownership of their initiatives by leading from the front.
Passing on what you've witnessed from CROs who were successful in making their transformations stick, and those who weren't, will give your portfolio companies an edge as they implement strategic MEDDICC sales initiatives of their own.
3. Consistent execution and reinforcement from every salesperson drives on-going success
Portfolio companies can prime their organization to achieve lasting results from a MEDDICC initiative when they train their sales teams on what it takes to put the custom criteria to work. As an investor, you know how easy it can be for an initiative to become a compliance checklist, versus an action-oriented process that achieves desired outcomes. You have the unique opportunity to guide your portfolio company leaders on what it takes to move beyond compliance and drive action and reinforcement that gets results. Our experience also provides us with that opportunity.
Through my experience working with competitive B2B companies, making an initiative stick requires a well-thought-out training engagement and a reinforcement plan that focuses on lasting results. Planning ahead to prepare a results-driven adoption plan ensures that when coaching and skill building falls onto sales managers' shoulders, they'll be equipped to not just achieve compliance, but achieve impactful results.
As an investor you've likely seen how easy it can be for sales and senior leaders to focus more on the launch event, and focus less on what happens after the sales training event is over. This knowledge and expertise may give you an edge as you guide your portfolio company partners in launching their strategic qualification initiative.
Consider how an experienced partner could provide valuable support:
As you work with companies at different growth stages in various markets, it may be worth considering how you and your portfolio company leaders could leverage an experienced operational expert. Additional guidance and support from a leader in the B2B sales environment could provide your partnership with insights to ensure common setbacks are avoided, outcomes are achieved faster and lasting results are attainable for years to come. See why portfolio leaders choose us.
Support Your Partnership in Making MEDDICC Work
Many of the portfolio company leaders and investors we work with have found that it's almost impossible for a sales organization to accurately predict the business without a consistent sales qualification language.
If your portfolio company leaders and their Heads of Sales are seriously looking to improve business predictability, consider sharing this article that covers the outcomes and benefits MEDDICC can provide to sales organizations when implemented correctly.
In today's economic environment, portfolio companies are anchoring on methodologies, like MEDDICC, to help their company move high-value deals forward, increase revenue predictability and scale growth. See how you and your portfolio companies could benefit from successfully implementing and executing MEDDICC. Tune in to the webinar below.