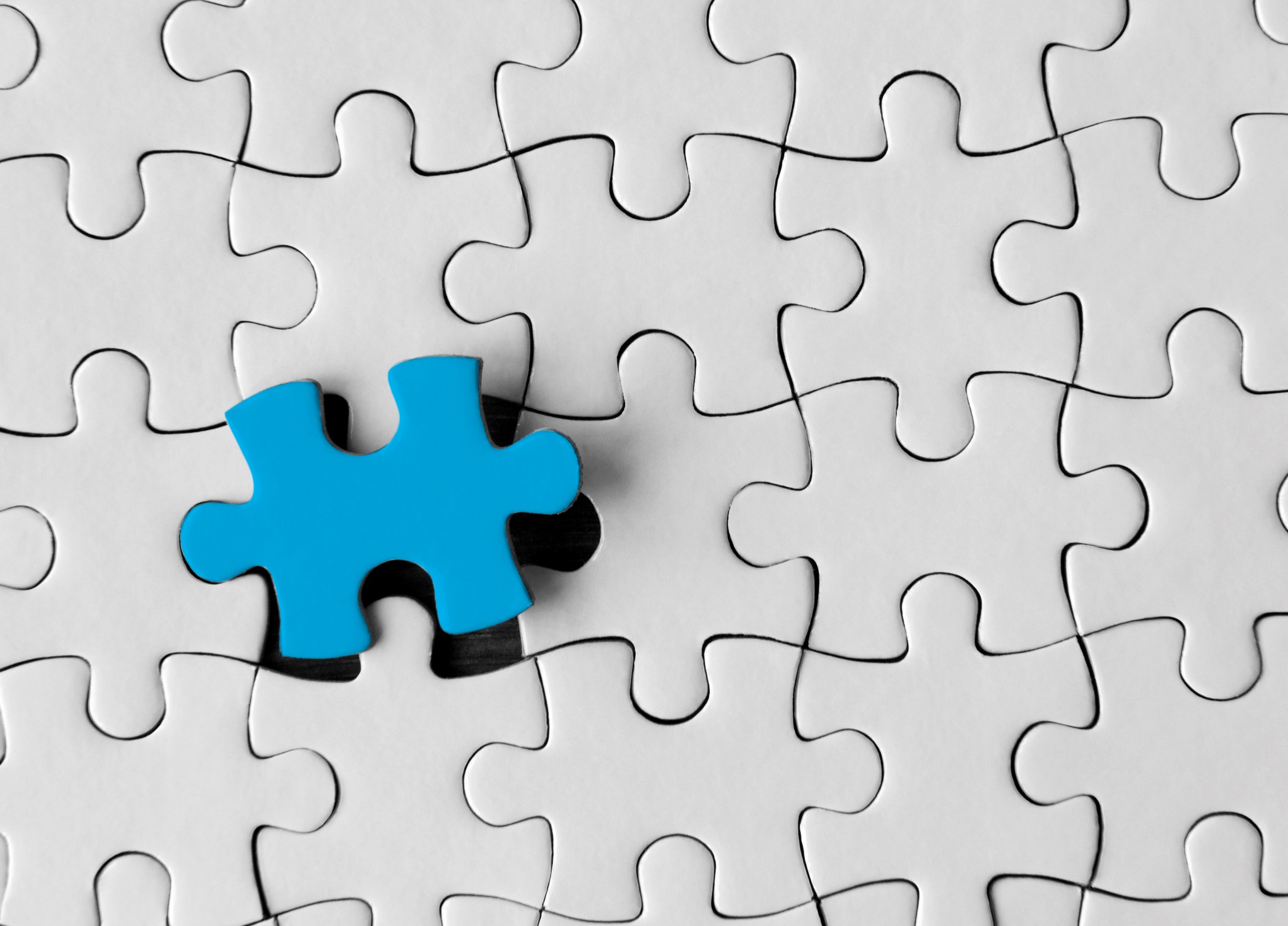 Subscribe
How to Hire the Right Team for Growth
Categories: Sales Talent
Investor firms have an opportunity to provide guidance to portfolio company leaders, throughout every stage of company growth. Rapid revenue growth requires a strong sales organization and a sales leader focused on motivating and coaching them. Finding the right sales leader and hiring a high-growth sales team is critical to success. A success profile is a great tool for helping portfolio leaders define and hire the right CRO. We've outlined how building a robust success profile for your critical sales roles can help your partnership build a strong foundation for revenue growth.
Why a Success Profile Helps to Accelerate Growth
When it comes to hiring a sales leader, your team needs to balance each candidate's past experience with your portfolio company's definition of success.
Past experience at previous companies almost always comes with caveats, so don't allow past experience to be the only thing that drives your hiring decisions. To hire the right sales team for growth, pay attention to the individual strengths of your current top sales performers. Use their success characteristics to further identify what you'll need in an ideal candidate.
Without a defined success profile, companies can struggle to hire and retain the right talent. Create and hire against the right sales profiles to drive consistent sales performance and growth.
What is a Success Profile:
A success profile defines "what good looks like" in each specific sales role at your company. High-performing success profiles outline the repeatable actions and outcomes, in a way that's specific to the company (high average deal size, fast time to productivity, etc.) and the individual role (CRO, front-line managers, sales reps, etc.). A success profile consists of the competencies, attributes and behaviors that contribute to someone succeeding in a role. The profile should also include what candidates do in their role to achieve positive outcomes, repeatedly.
Each company has their own definition of success. What drives success in a sales leadership role at one company may be totally different than what drives success at another company. When building a success profile, it's critical that company leaders stay honest and define each profile specifically on what makes the role successful in their organization.


How to Build a Success Profile:
We often begin our Command of the Talent engagements by helping company leaders define their custom, success profile by role. These workshops always start by getting executive leaders to align on their answers to these essential sales talent questions:
What does success look like in a sales role?
What competencies and messaging are top sellers using?
What high-value activities are top sellers and managers performing?
Why have we hired the wrong people in the past?
Why do we lose key talent to the competition?
Once portfolio company leaders have defined what drives the success for each critical sales role in their organization, they can begin to develop and operationalize a customized talent strategy. Here are a few steps we often take as we help portfolio company leaders establish and implement a successful talent process:
Guide company leaders in outlining the high-value sales activities their top salespeople perform.
Work with company leaders to build out an easy-to-use talent framework that hiring staff can use to attract and retain the ideal candidates by role.
Develop similar frameworks for managers to use as they train in new talent, as well as a cadence for on-going training and reinforcement aimed at retaining top talent.
Work with company leadership to launch the new sales process in a way that ensures hiring staff stick to the profile when reviewing new candidates, and to make sure that managers stay accountable to driving on-going results and performance from new hires and top talent.
How Success Profiles Drive Consistency for Success
As an experienced investor, you have the opportunity to help your portfolio company choose the right sales leaders and help build a high-growth sales organization. When portfolio companies start with documented success profiles by sales role, their sales organization will be able to consistently define, attract, onboard and retain the right talent to execute scalable growth.
Supporting your portfolio company leaders in defining and operationalizing a customized talent strategy is important to ensure that they have the right talent in place to achieve sustainable revenue growth.
Establish a Sales Talent Process That Drives Revenue Growth
Building a great success profile, for all of the critical sales roles in an organization, takes experience and discipline from company and sales leaders.

A success profile sets the foundation for consistent improvements in sales productivity, when the program itself is customized to the organization and the sales talent process is rigorously reinforced by sales leaders and managers. The combination of on-going reinforcement and customized criteria create the formula for success — in which salespeople become a competitive advantage for business growth.

Helping your portfolio company put the experience and rigor behind a new, customized sales talent transformation takes dedication.

Our talent offerings are made specifically for growing sales organizations focused on consistently increasing revenue numbers. Contact us today or learn more about our Command of the Talent solution to see how we work with investor firms and their portfolio companies to help drive growth and profitability.